About Us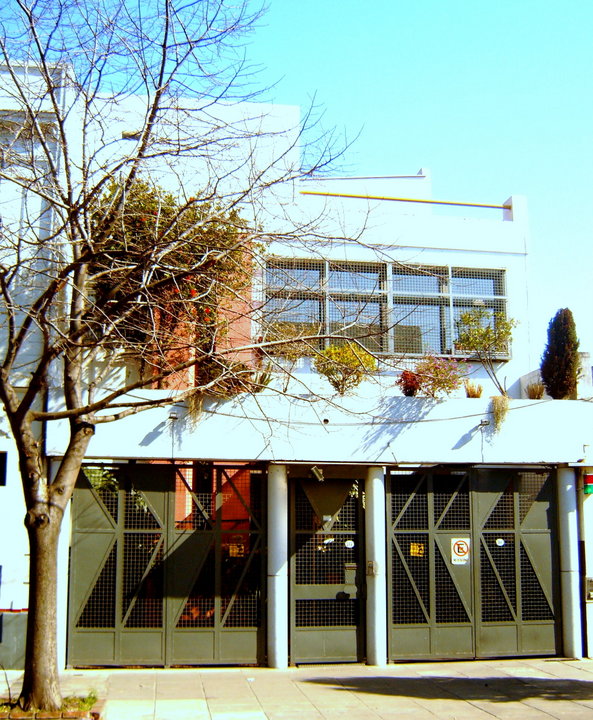 Welcome to AGRO CROM, a company that has been in business since 1970.
We are a company that provides repair and manufacturing hard chrome plating services, electroless nickel, grinding and non-destructive testing to the industry.
AGRO CROM has a full installation and staff to design and manufacture the right fixture to process parts according to your specifications and / or standards, achieving demanding tolerances, eliminating edge buildup and providing excellent overall finish. Both flash chrome and thicker deposits can be performed, either in interior or exterior surfaces.
AGRO CROM is the solution to your hard chrome plating and grinding needs, either for new parts or to recover those which have been worn out. We thank you for your interest in our company and look forward to working with you in the development of any project you may have.
Since its founding in 1970, AGRO CROM has continued to innovate in the industry of hard chrome. This has allowed us to maintain a privileged position within our industry. We are absolutely eco-friendly and therefore comply with all regulations related to its care including the disposal of generated waste.
With over 40 years in the market our goal continues to be customer satisfaction while remaining successful as a company. AGRO CROM is truly committed to building partnerships with our clients. We understand the demands of our industry and we work tirelessly to maintain our consistent quality and meet strict deadlines.